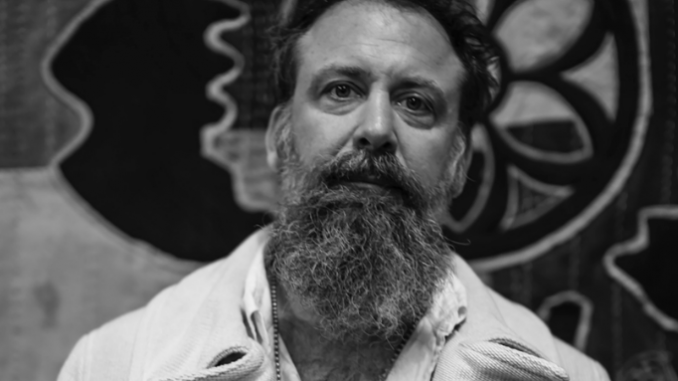 Los Angeles has always been a trend-setter scene! On our radar? Good Art Hlywd, a simple yet complex line of jewelry ranging from $60 – $75K. Designer and founder Josh Warner of Good Art Hlywd has caught the eyes of many A-listers in Hollywood. Their jewelry has been worn by slew of celebrities and has developed a roster of notable fans including: Jessica Alba, Sandra Bullock, Miranda Kerr, Whoopi Goldberg, Lebron James, Ashton Kutcher, Arnold Schwarzenegger, Sylvester Stallone and more.
"I started GOOD ART in 1990 in Los Angeles, California after thinking I could do a better job at making the stuff I wanted. I was brought up on those good old American virtues of honesty, integrity and a hard days work," states Warner. "Since then my purpose has been to put aesthetics into the world, make things better, and cooler. To create good effects via the best of handcrafted luxury goods, fit for everyday use; That was something I could get behind for a lifetime."

The line has an assortment of custom-made jewelry and accessories which include things like: rings, chains and necklaces, diamond bracelets and cuffs, earrings, hats and other customized accessories, like dog tags, keychains, hair combs and much more.

"The degree to which an object can communicate or evoke a state of mind is a mark of its magnitude. Art is communication, and art has the ability to affect how you feel," Warner explains. "Just as a work of art can uplift the spirit, so too can an everyday object bring joy well beyond its function. I think it's a noble purpose creating goods wrought for beauty, pleasure and the purpose of uplifting the spirit."

GOOD ART HLYWD's flagship is located in LA! Check out the line and see just why this is the latest craze!